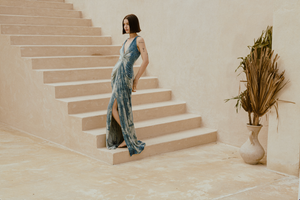 naturally dyed, naturally imperfect
nature is the palette
earth is the origin
fashion is the channel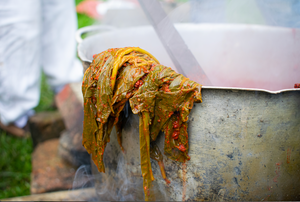 artisanal knowledge
We rescue ancient craft techniques such as Botanical Printing, Bundle Dye, Rust Dye and Japanese Shibori.
Color Alchemists
We work in alliance with local dyers creating a conscious natural art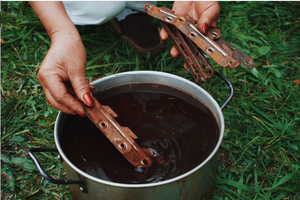 ORGANIC sources
We give life to what previously completed its cycle.
To achieve our dyes, we usea dried plants and leaves, botanical pigments such as organic indigo, reuse food waste such as onion skins, pomegranate peel, avocado seeds, dry leaves and rusty iron.
the value of time
We seek to prioritize the value that each garment carries from its cleaning, scouring, etching, material search, dyeing process, natural drying and hours of research.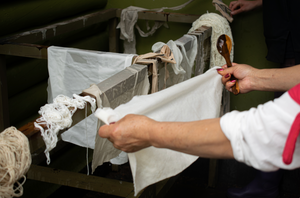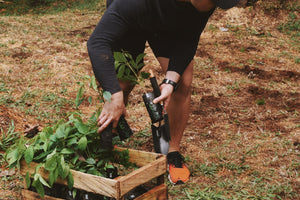 volunteering
Foresto2 is an initiative born from the love of life. We seek to protect the two main water sources of Carmen de Viboral and create spaces for dialogue and reflection. We bring together groups of volunteers in the company of other initiatives in favor of the environment and the Secretary of Agriculture of Carmen de Viboral.
I want to be part
Recap of our last experience!
---
And meanwhile in Madrid
We were part of the ECODISEÑO catwalk of the Circular Sustainable Fashion Week.
We launched the ATMOSPHERE capsule at IE University on April 27, 2022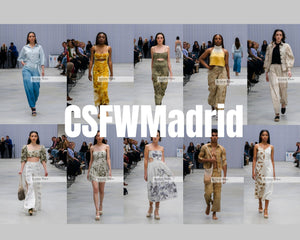 El encuentro en armonía entre el diseño y nuestro planeta
La semana de moda sostenible y circular
Join us to dye a piece of #Botanical Art
---